Skyfall...
Skyfall...
by
estella
featuring
maybelline
Heyyy!!
I've seen a few days ago the Skyfall, which was absolutely amazing!! Generally, I don't lke very much the Bond movies since they have all these clichés with the girls, the stylish men and the bad guys. However, I loved this one because Daniel Graig incarnated the famous agent with a more normal style, than his preoccupators. Also, the music and the theme Adele sung
"Skyfall"
fitted the atmosphere of the movie and they gave that feeling of continuity through time (with this movie James Bond celebrated his 50 years).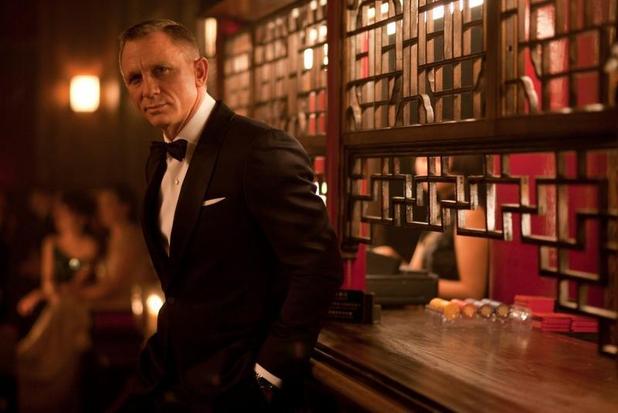 What did you think of the movie?? Let me know with your comments below the post!!
Bye!!